Shopping Cart
Your Cart is Empty
There was an error with PayPal
Click here to try again
Thank you for your business!
You should be receiving an order confirmation from Paypal shortly.
Exit Shopping Cart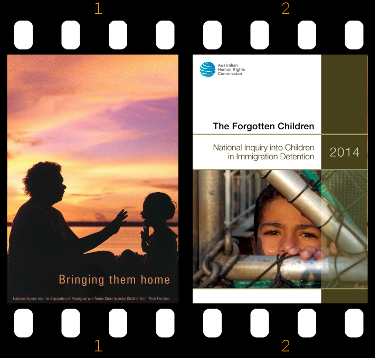 In 2007, then Australian Federal Health Minister Tony Abbott was quoted as saying, in relation to the policy of removing Aboriginal and Torres Strait Islander children from their families:
Read Full Post »
At a time when much public debate consists of the divisive trading of strongly held (and opposite) opinions, Rob Lancaster asks if there is a better way.
I started writing this article, provoked by a news story about one of Australia's most well-known and polarizing radio presenters, Alan Jones. Jones has been instructed to apologize pub...
Read Full Post »
For the last four years, somewhere around the final week of June, I've made my way up the mountain from the Swiss city of Montreux, famous for its Jazz festival, to the rather less famous village of Caux, 1,000m up the mountainside towards the distant Rochers de Naye.
I'm not the only one to keep coming back. I roughly calculated that about 100,000 people hours, overwhelmingly from volunteers , are invested in the Caux Conferences each year. It's certa...
Read Full Post »
/