Shopping Cart
Your Cart is Empty
There was an error with PayPal
Click here to try again
Thank you for your business!
You should be receiving an order confirmation from Paypal shortly.
Exit Shopping Cart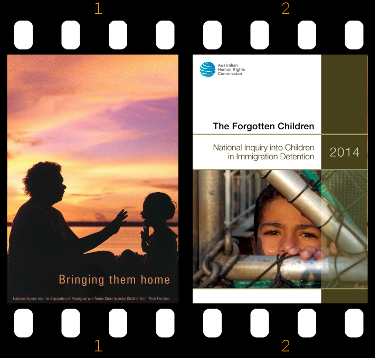 In 2007, then Australian Federal Health Minister Tony Abbott was quoted as saying, in relation to the policy of removing Aboriginal and Torres Strait Islander children from their families:
Read Full Post »

You may have seen the new advertisement for Australian lamb, featuring iconic cricketing legend Richie Benaud, along with Ned Kelly, Captain Cook (Cookie) and others. Presumably it's meant to represent something quintessentially Australian. The 90s/early 00s
Read Full Post »
Having just returned to my base in the UK from Yei, South Sudan, after spending a month with 70 participants from across the country for a shared journey of listening and dialogue, I'm full of hope for South Sudan, at the same time conscious of how little hope many have.
When I return to my home in Australia, friends inevitably question – with the best of intentions – my reasons for getting involved. For a country that, from one reading (often proliferated ...
Read Full Post »
I've just arrived back in Australia after two years away. I have the good fortune to have been born here, and the luxury (finances permitting) of coming whenever I like.
Australia oozes a sense of comfort. As always, a beautiful country it is still a land of opportunity. A coffee is extortionately priced, but given that this is my only complaint about day to day living since I've been home, things can't be too rough.
Comfort for some, I sh...
Read Full Post »
/